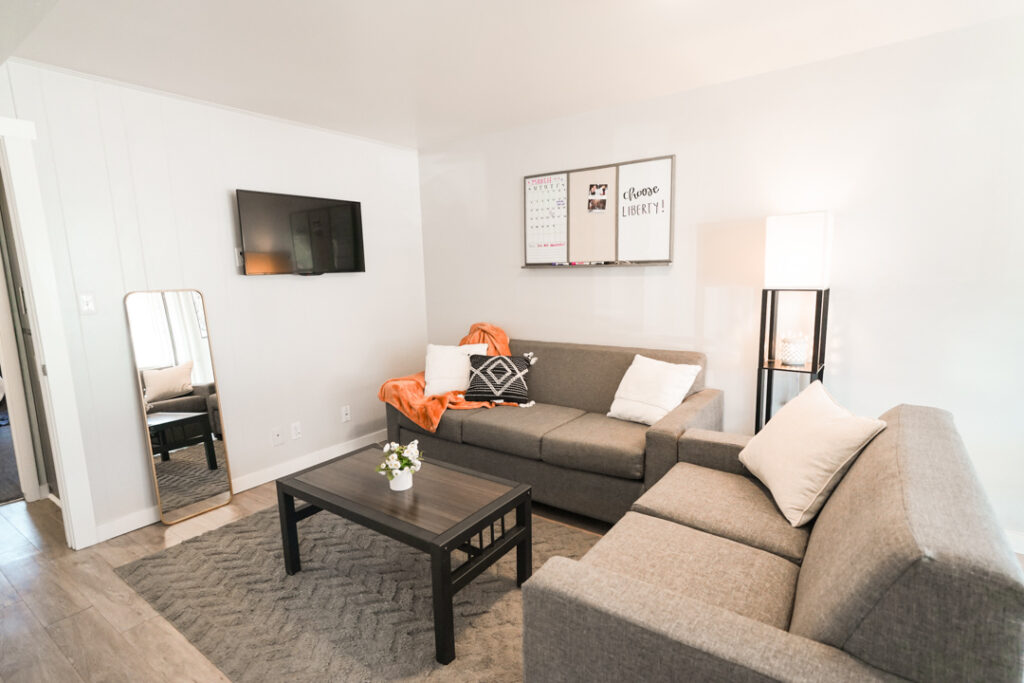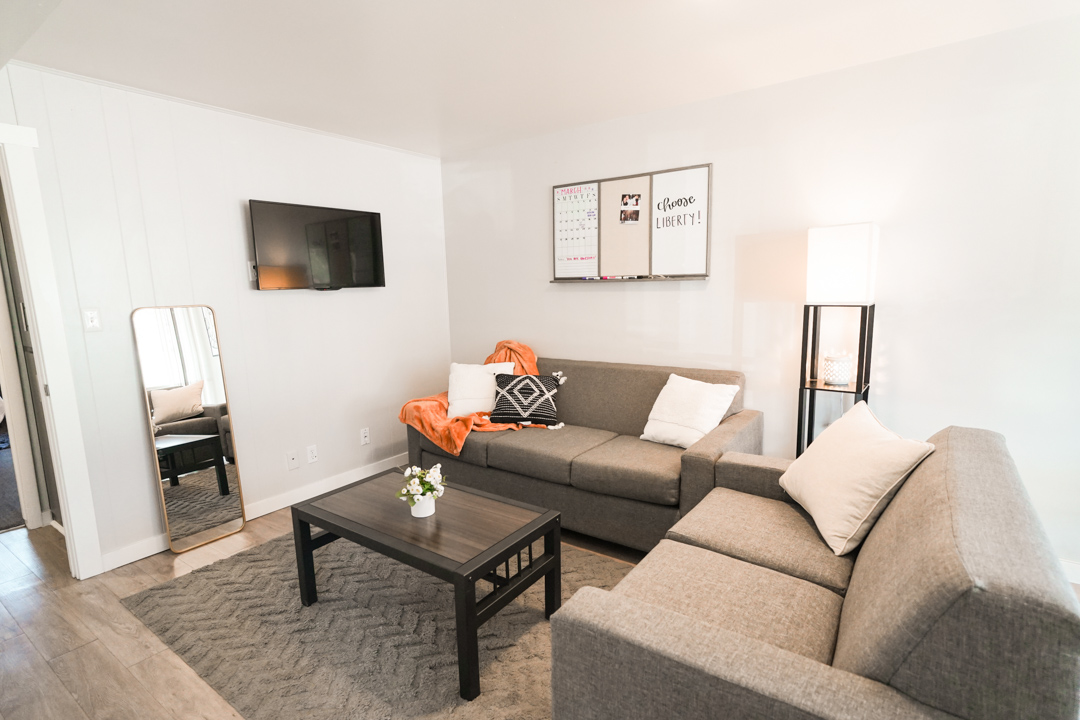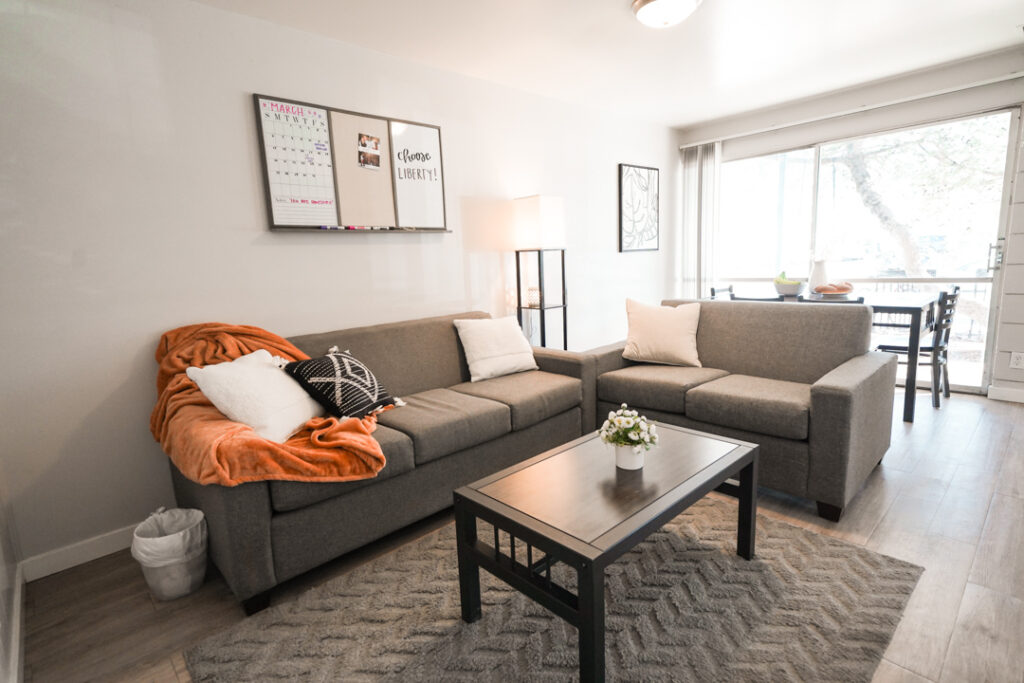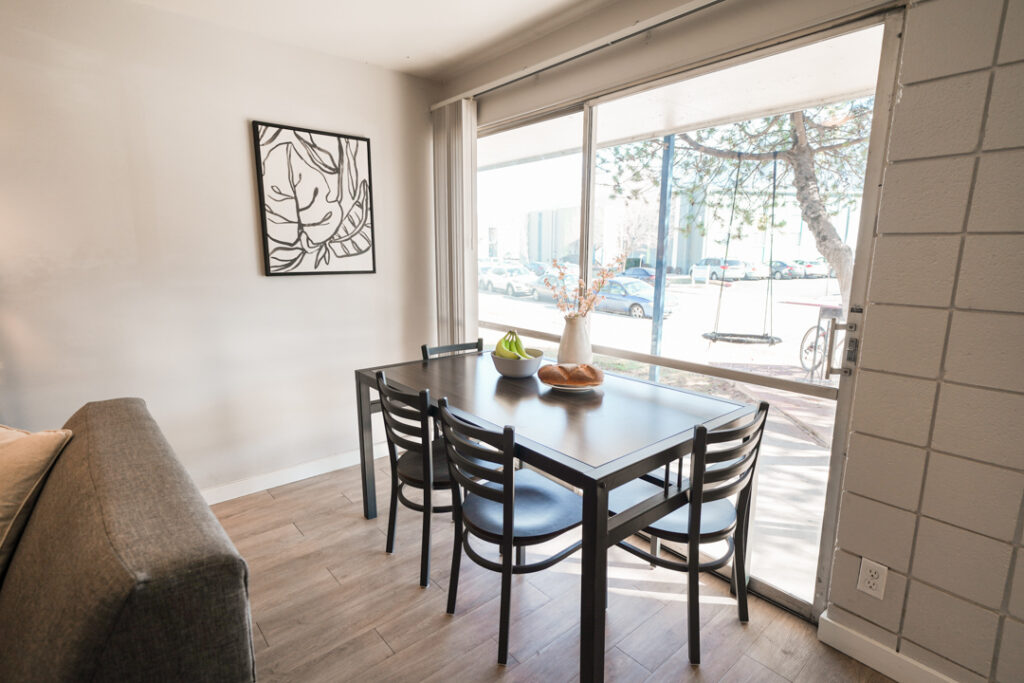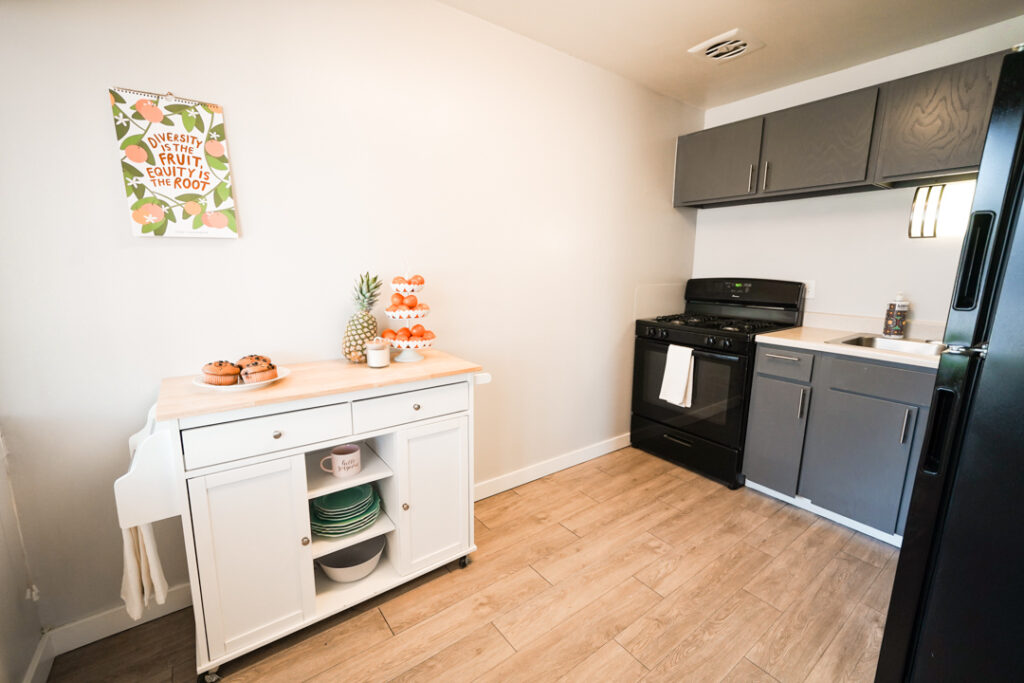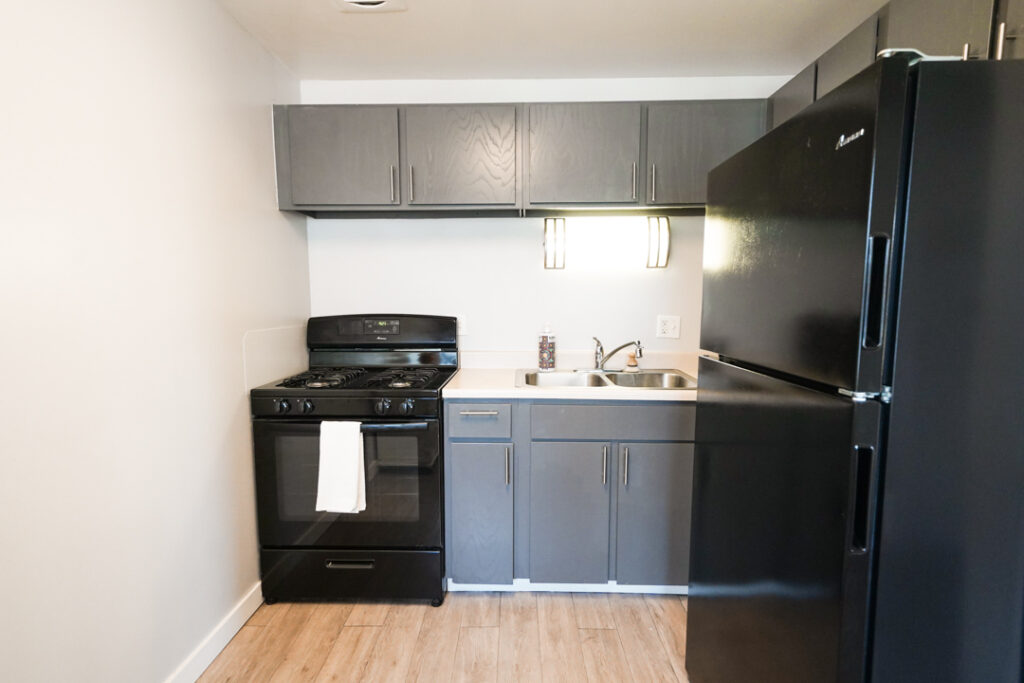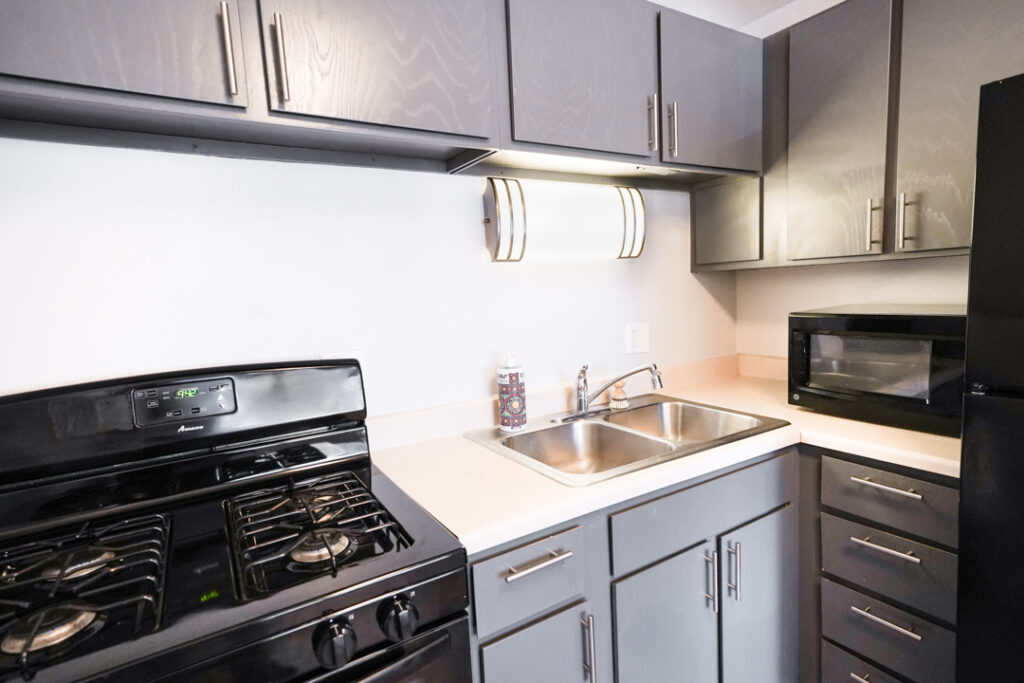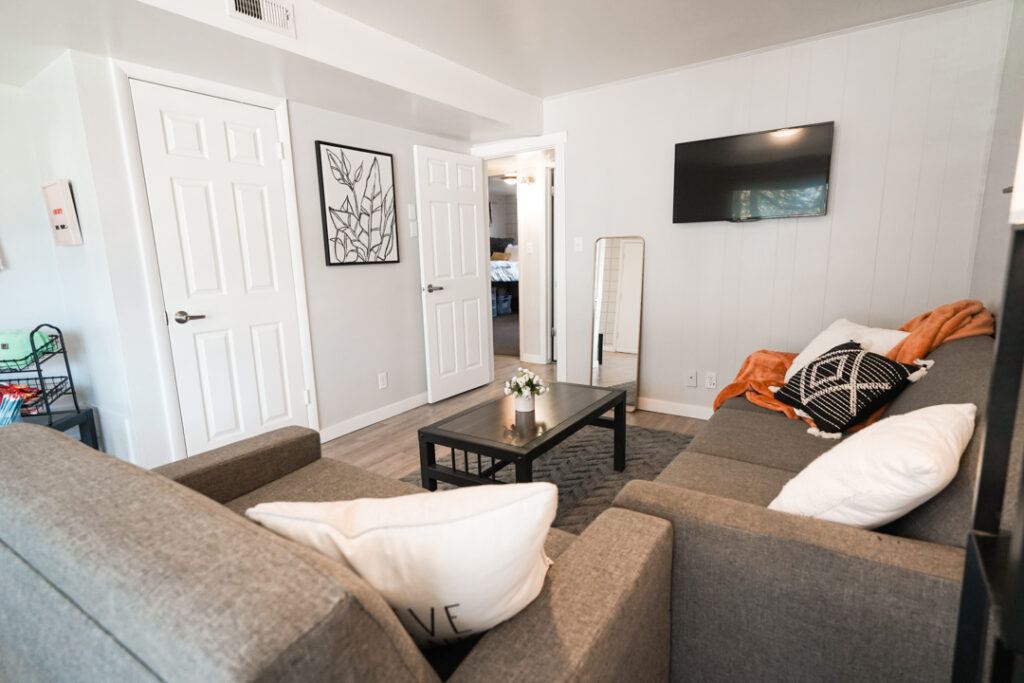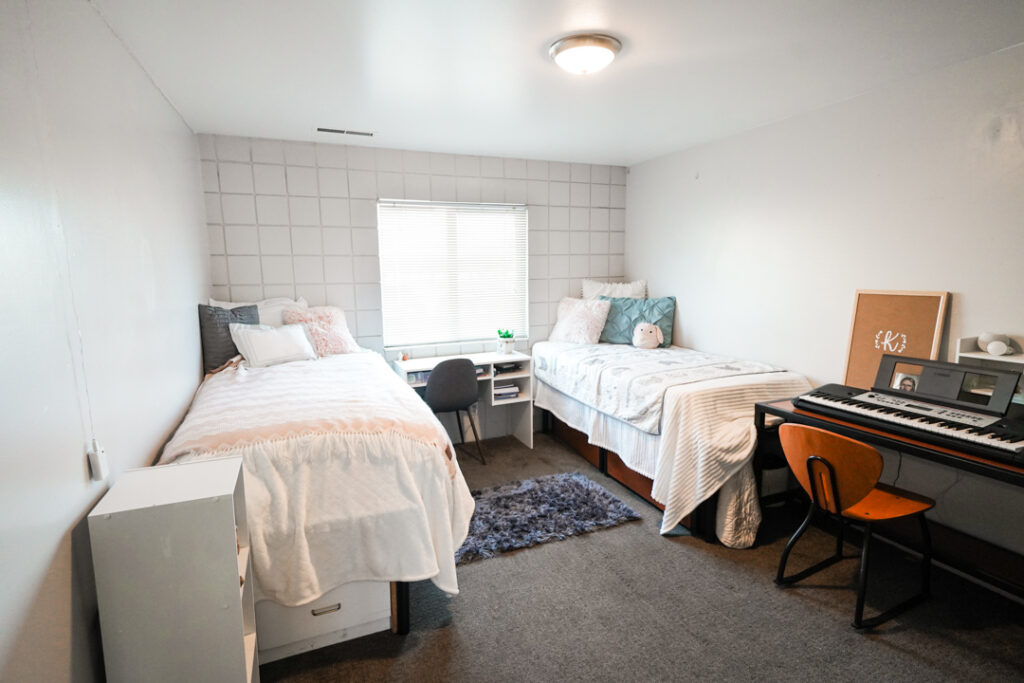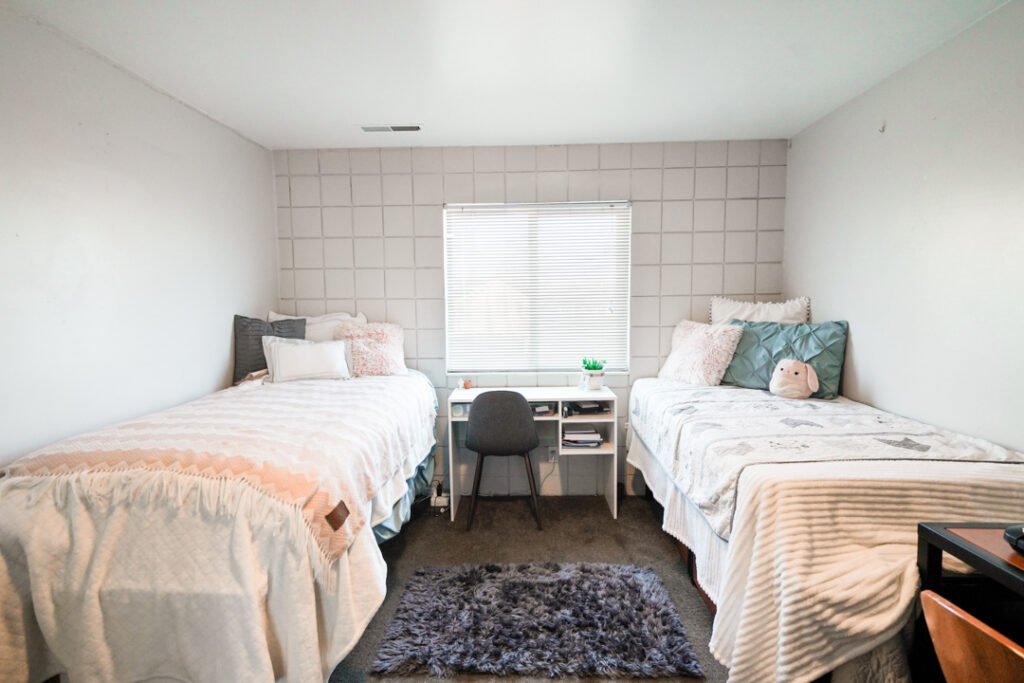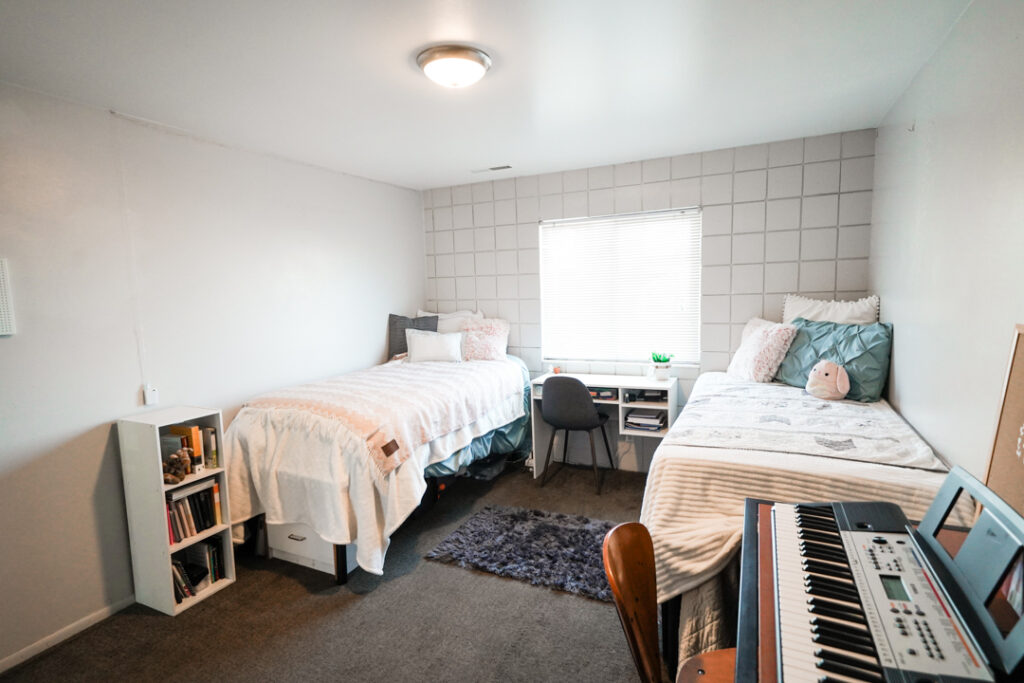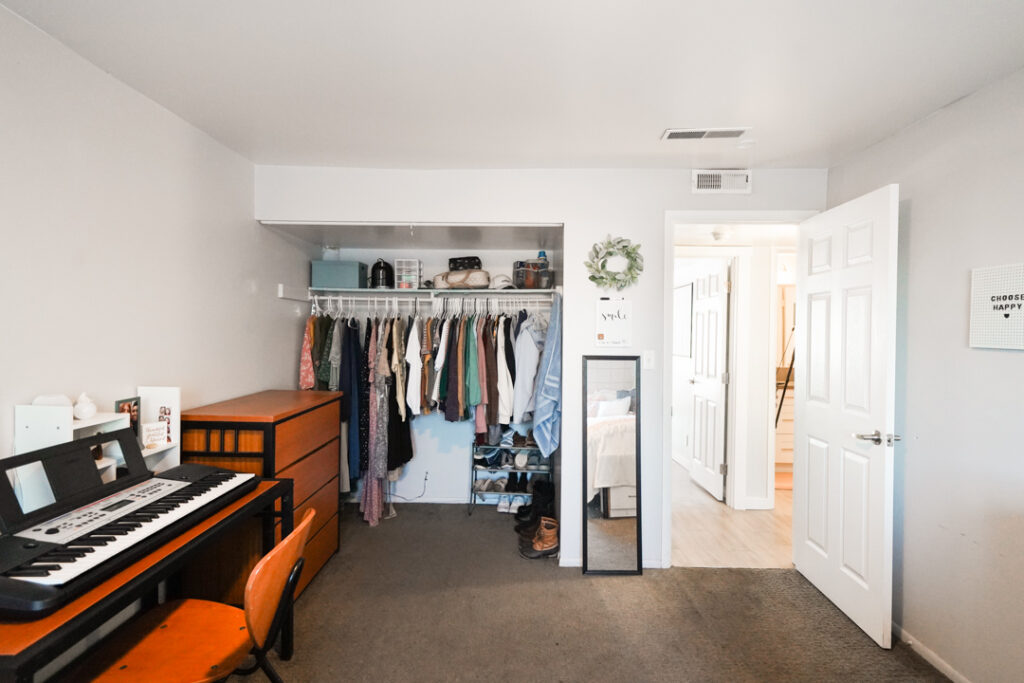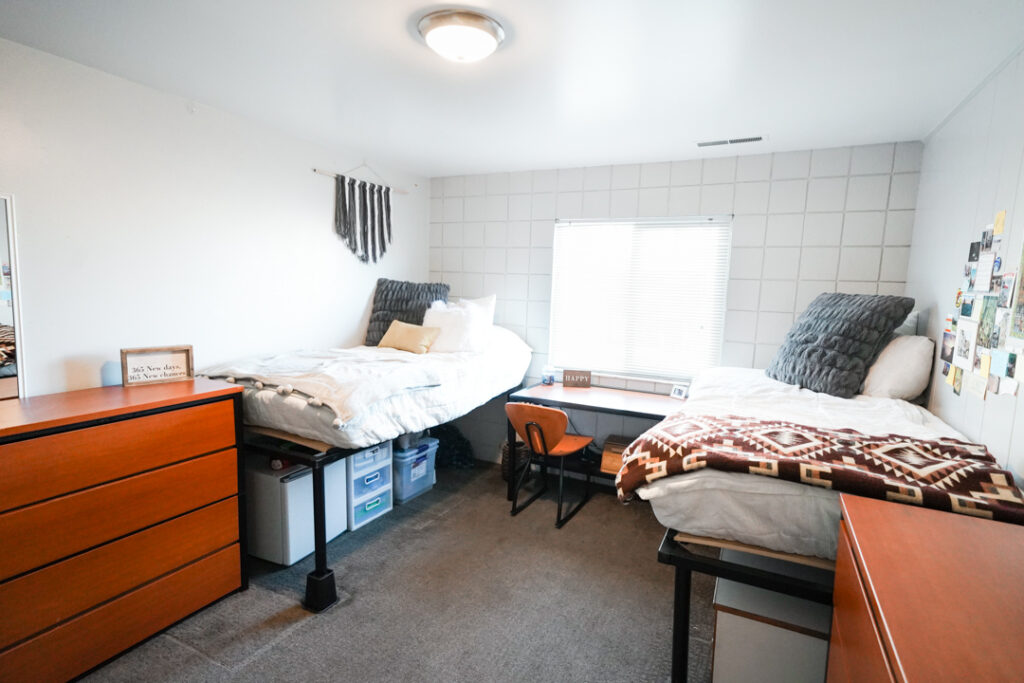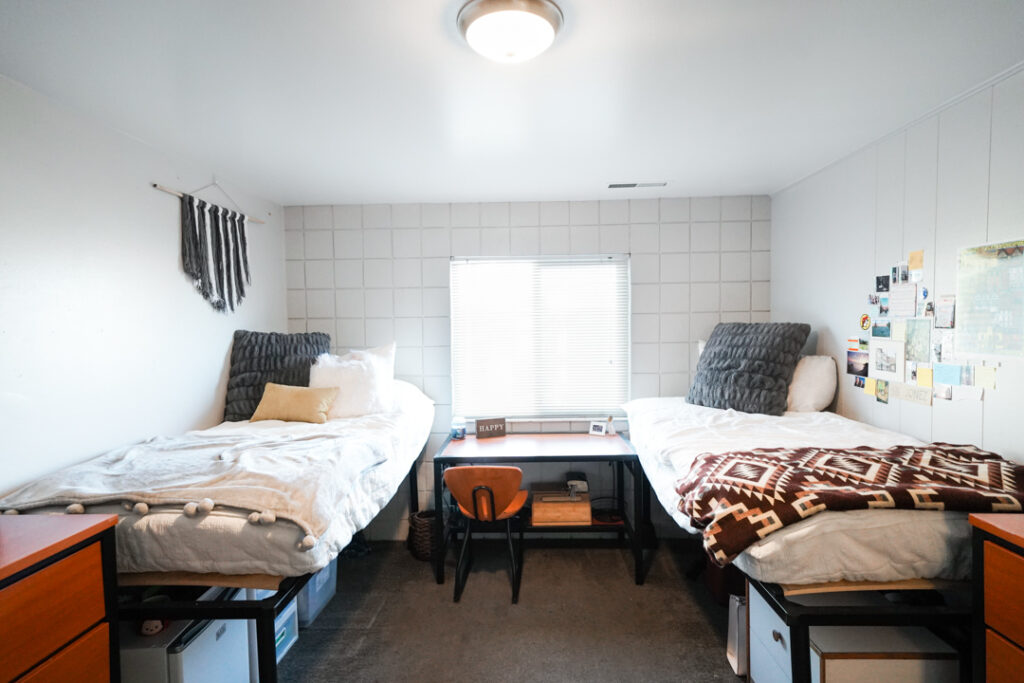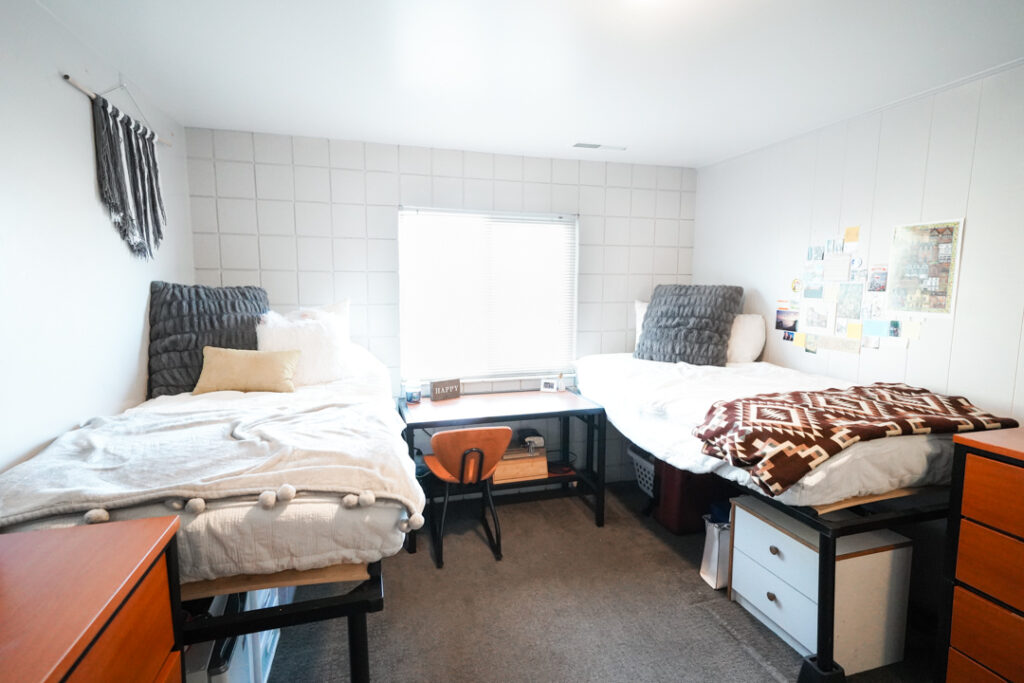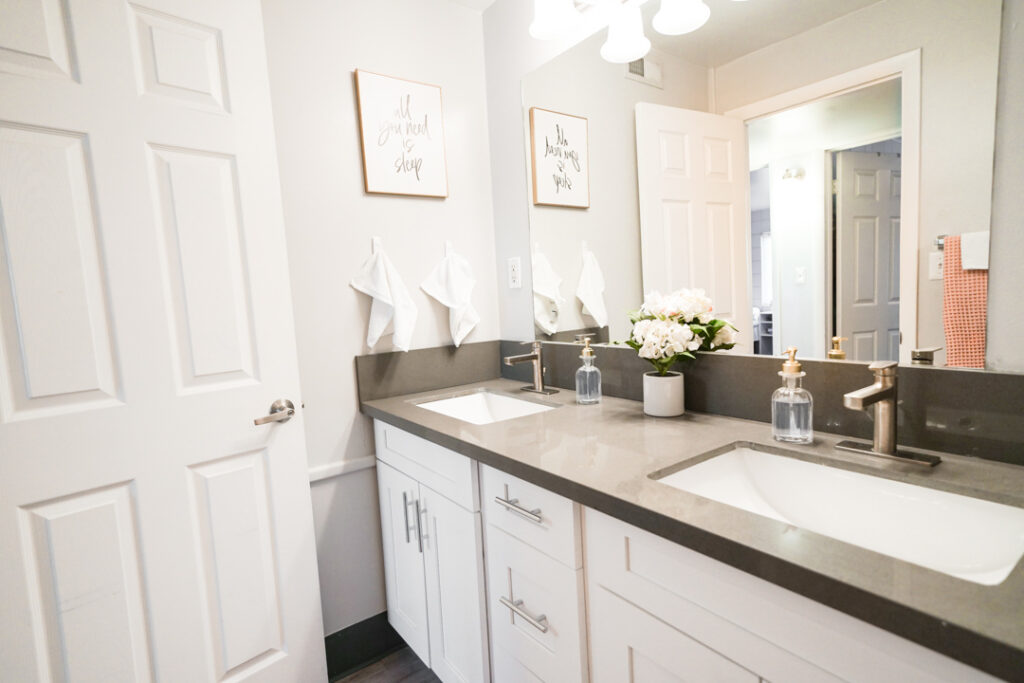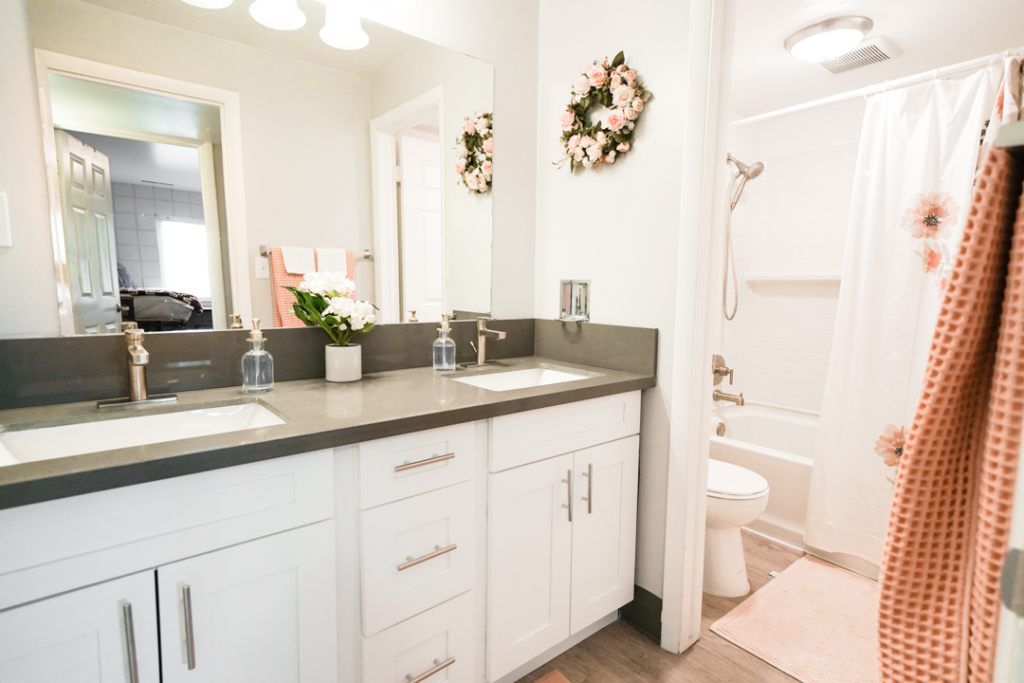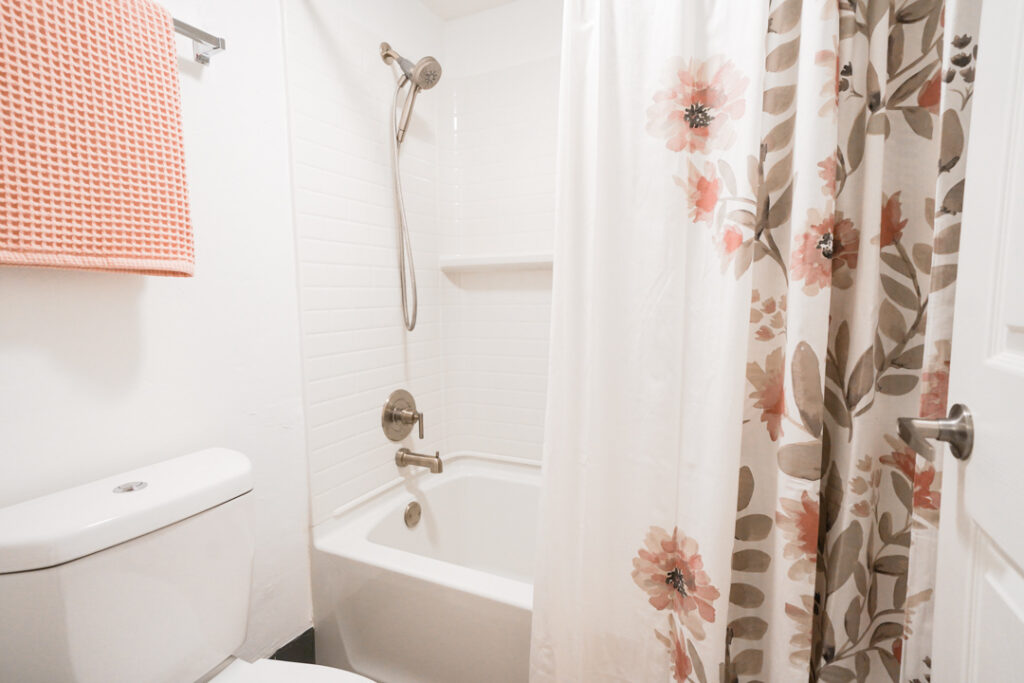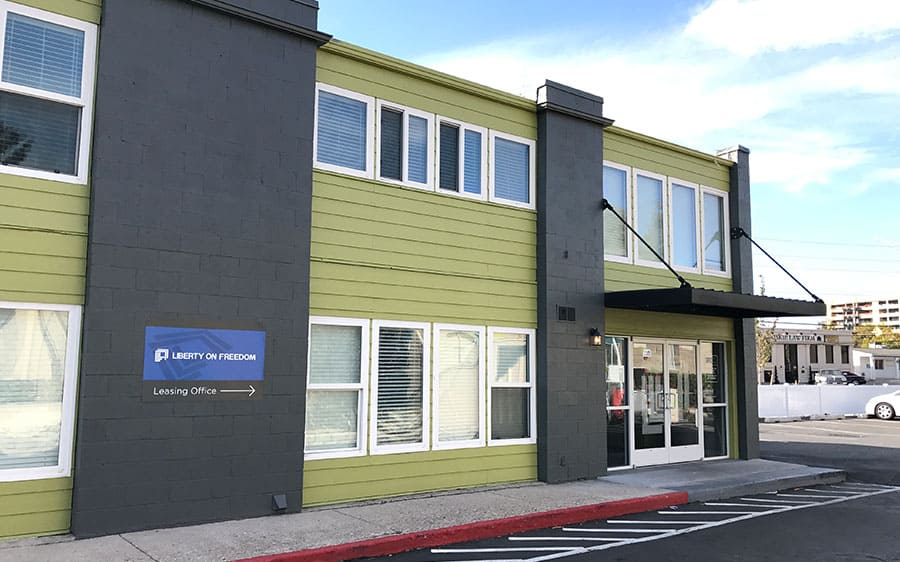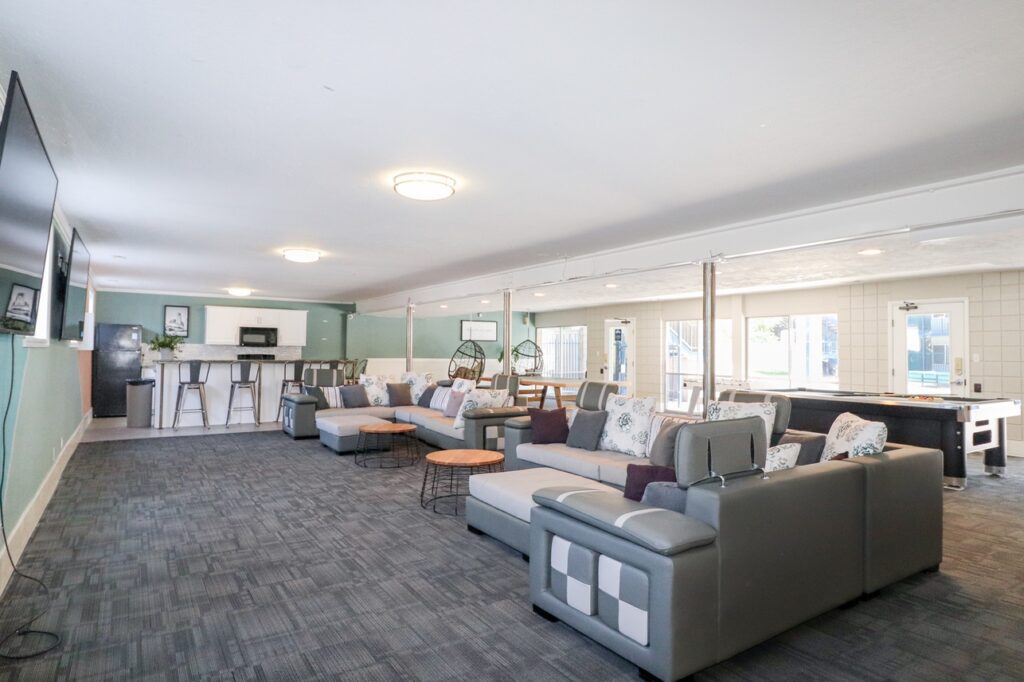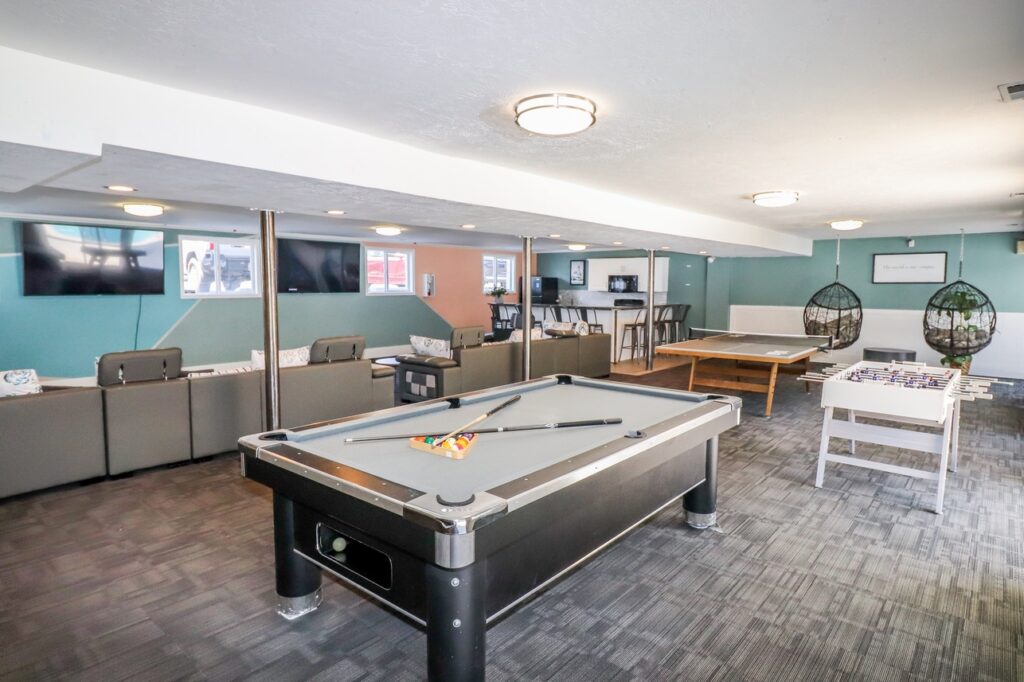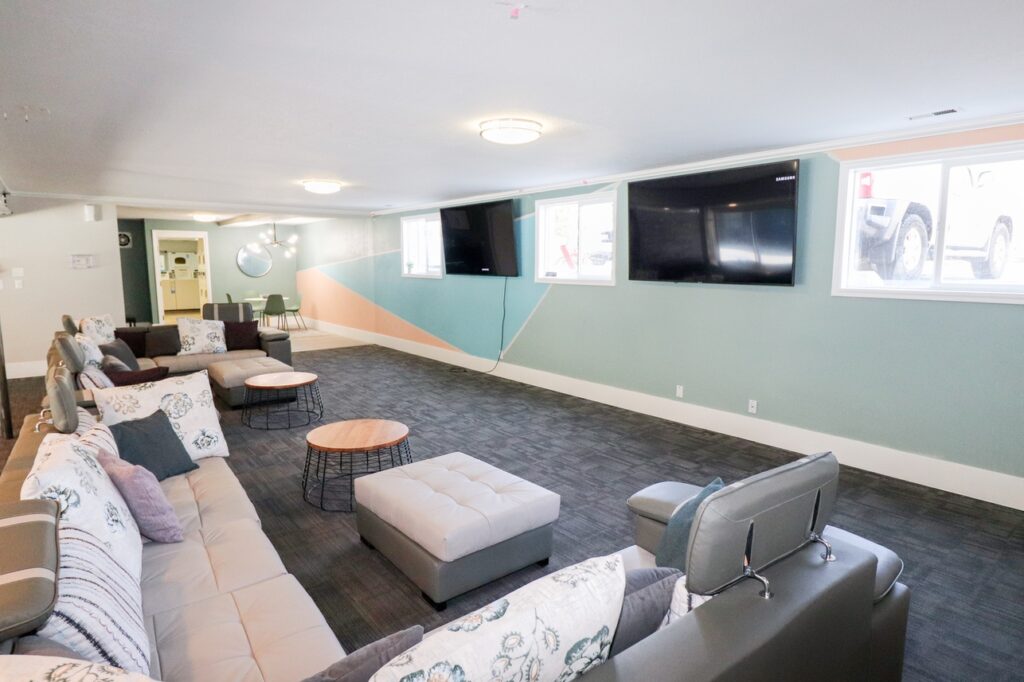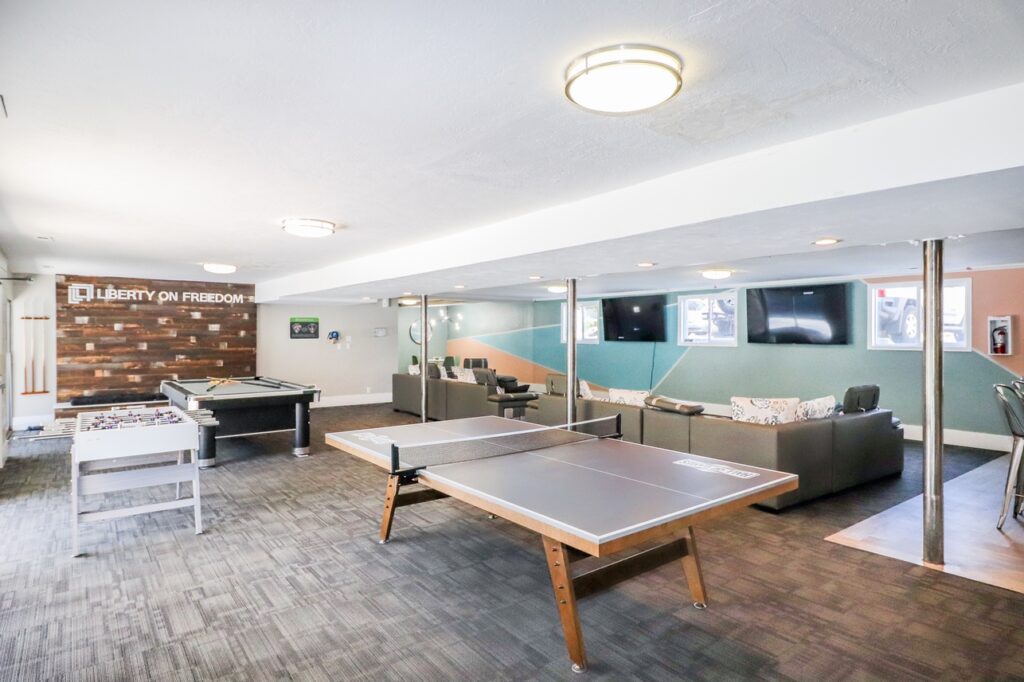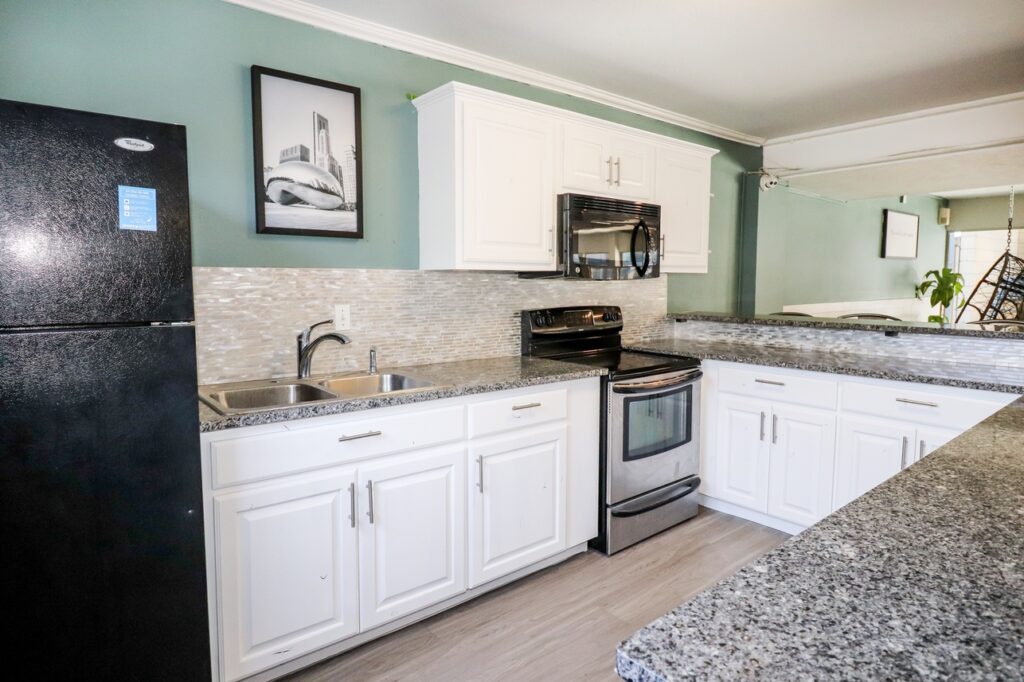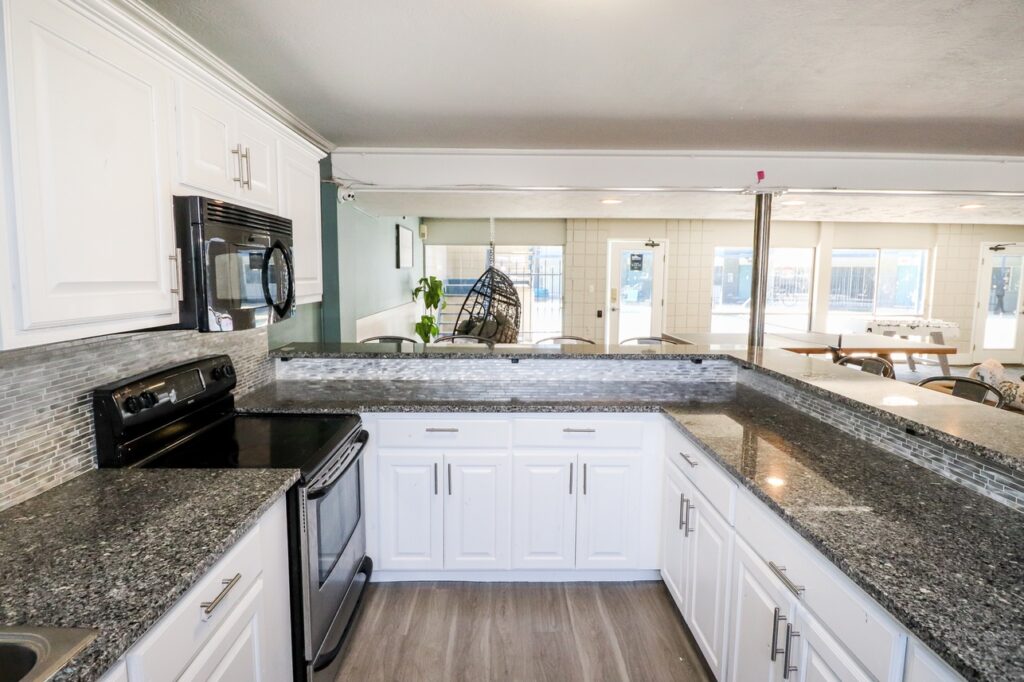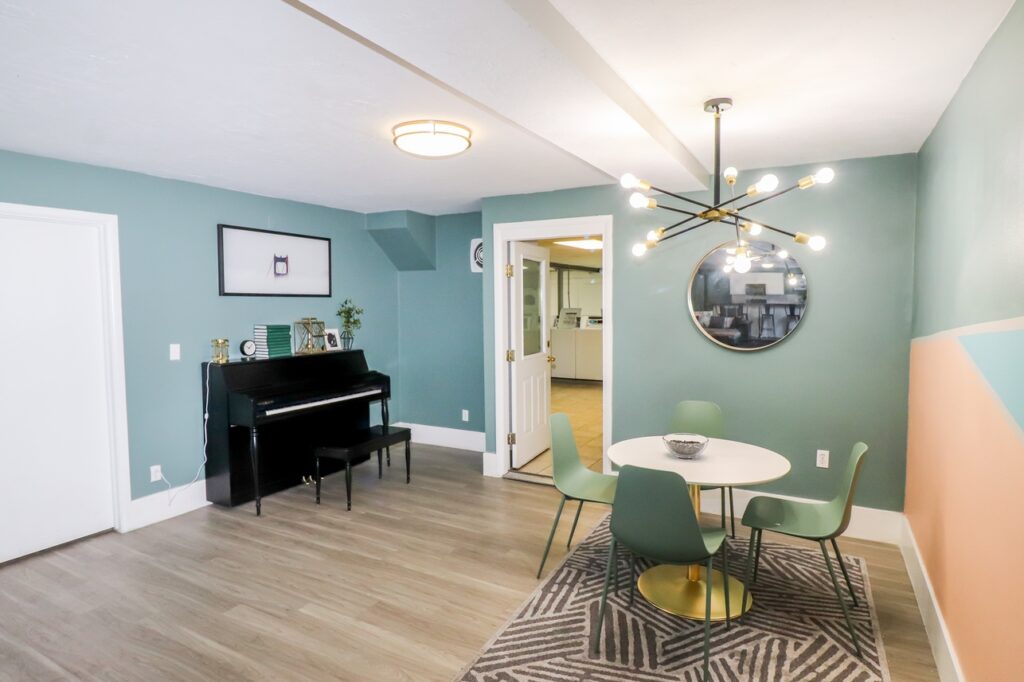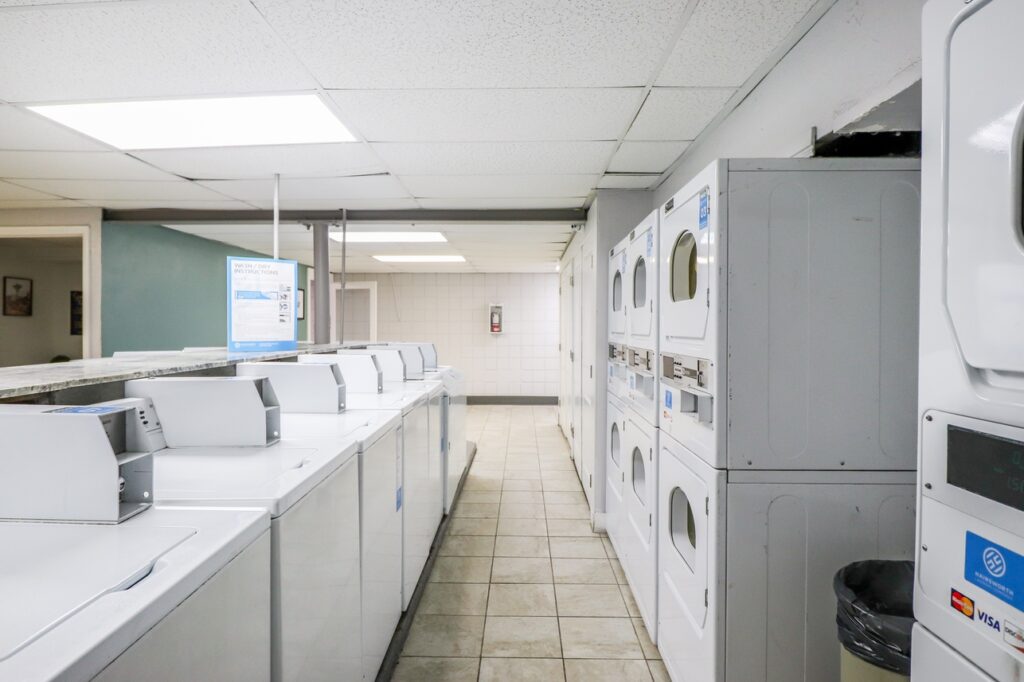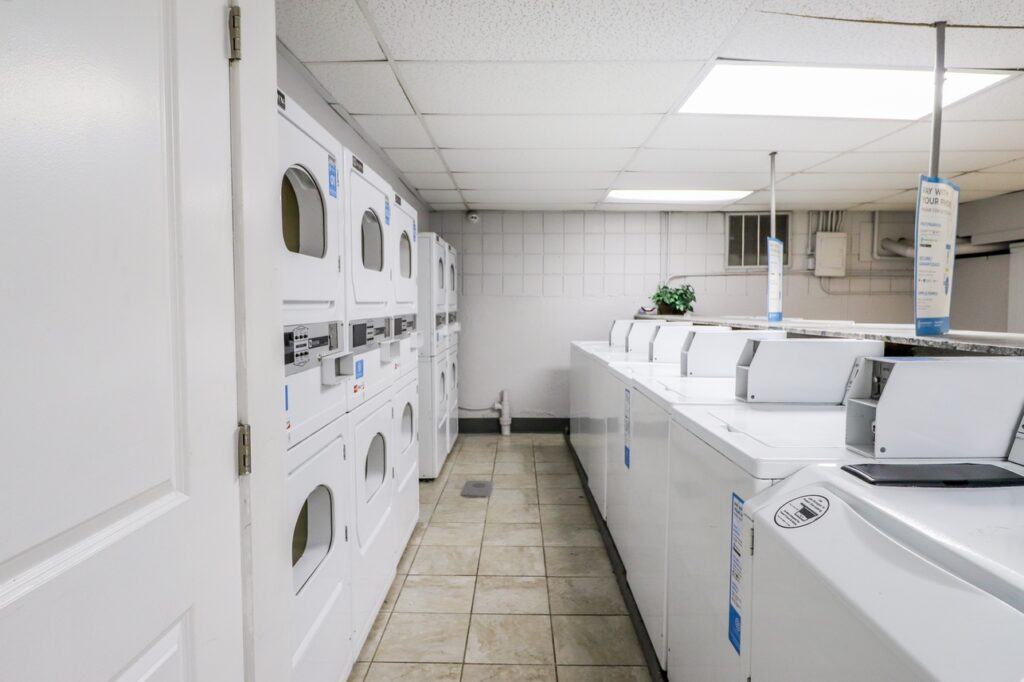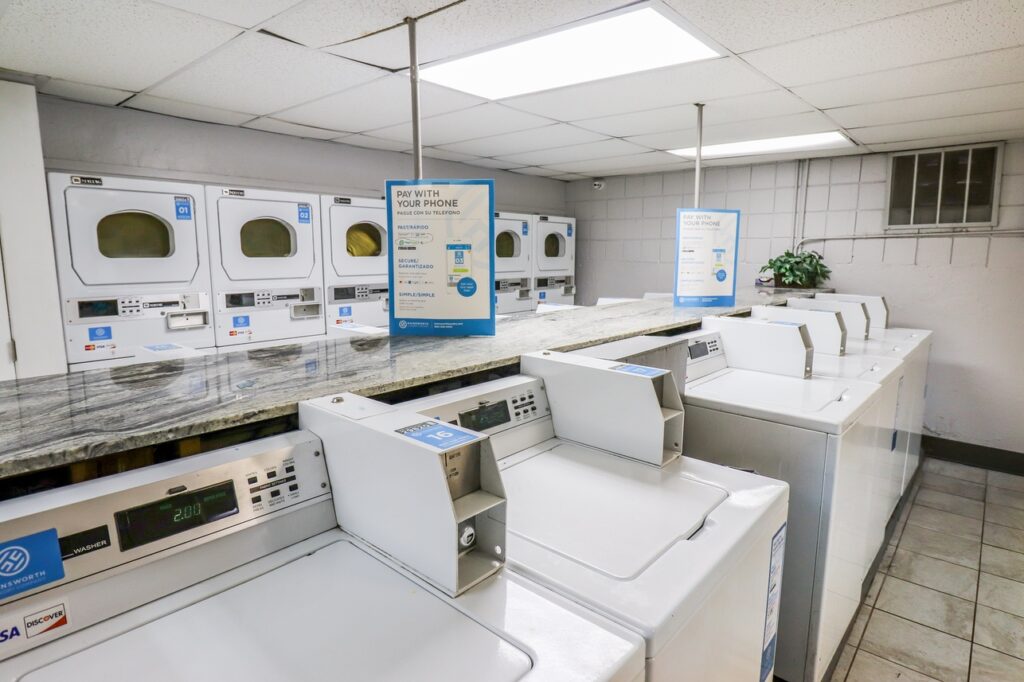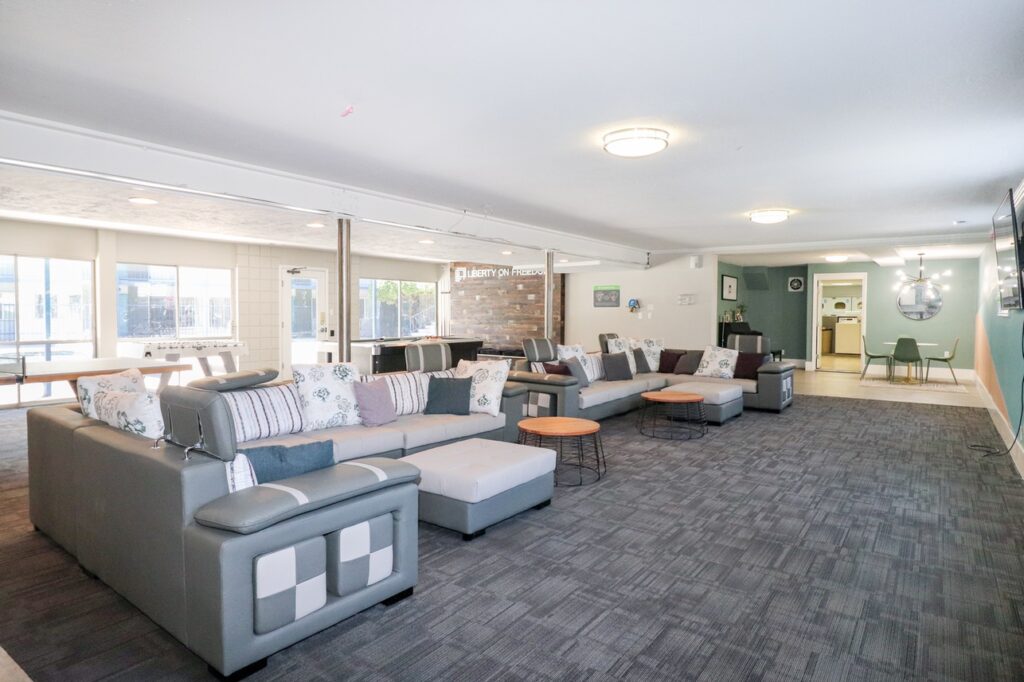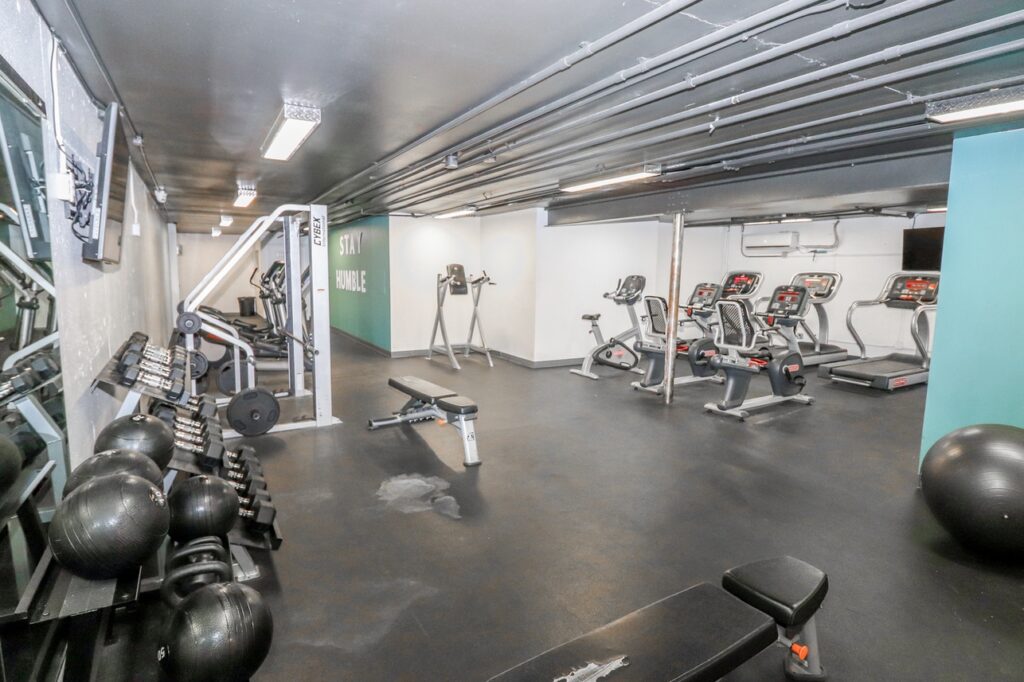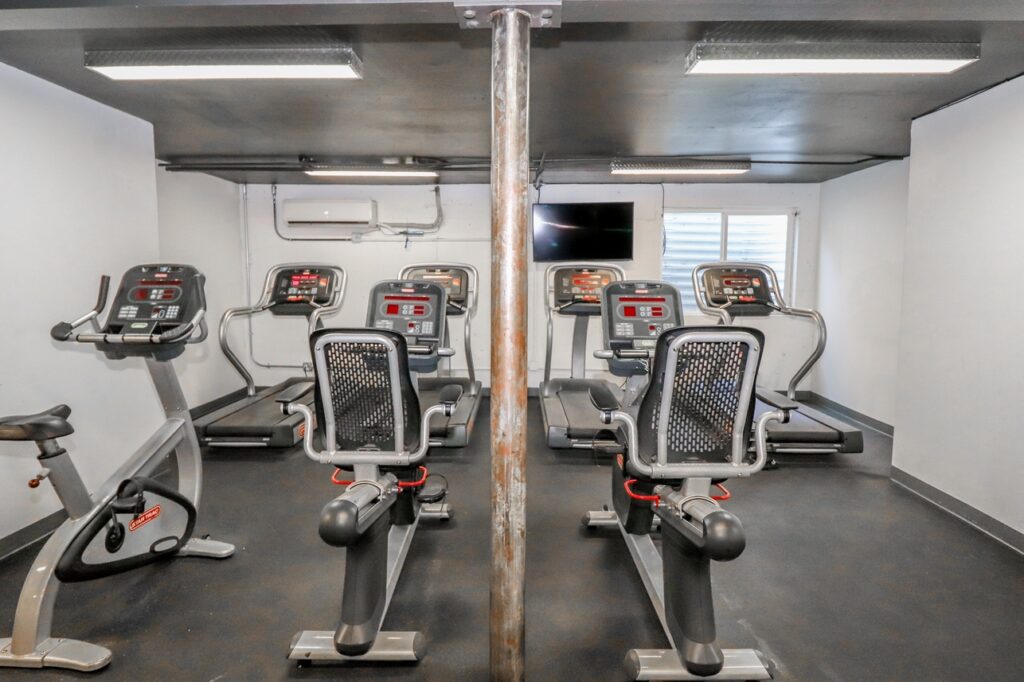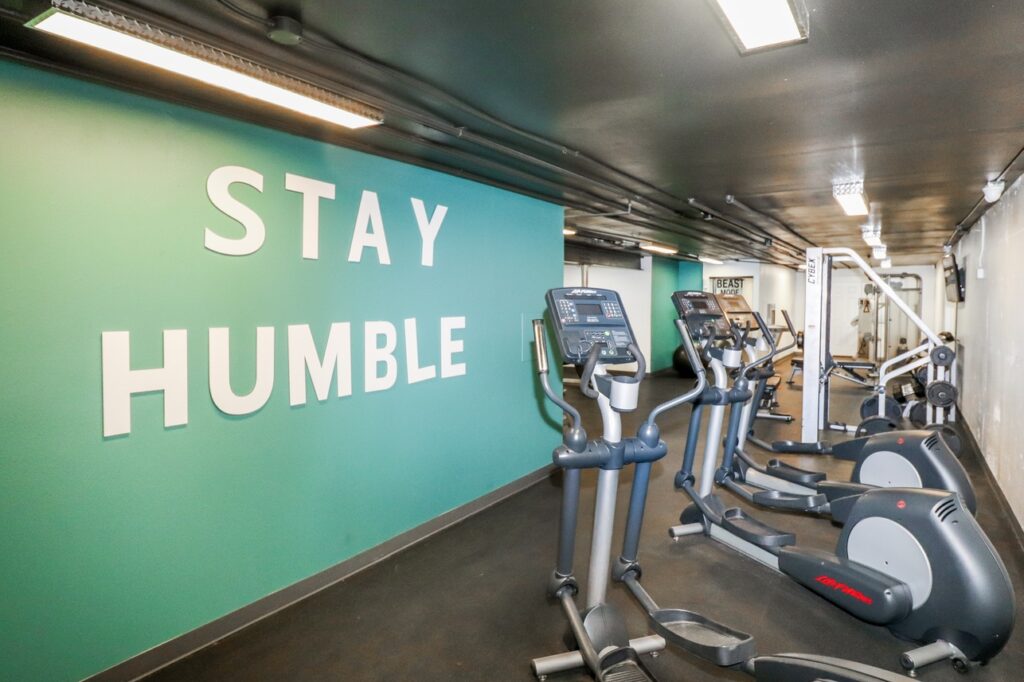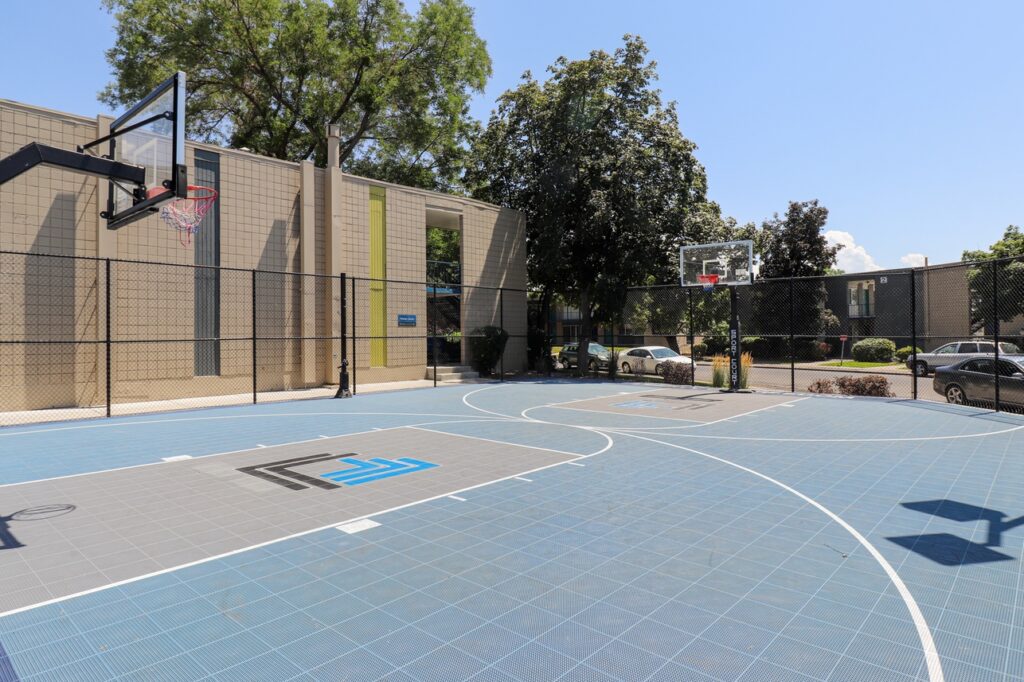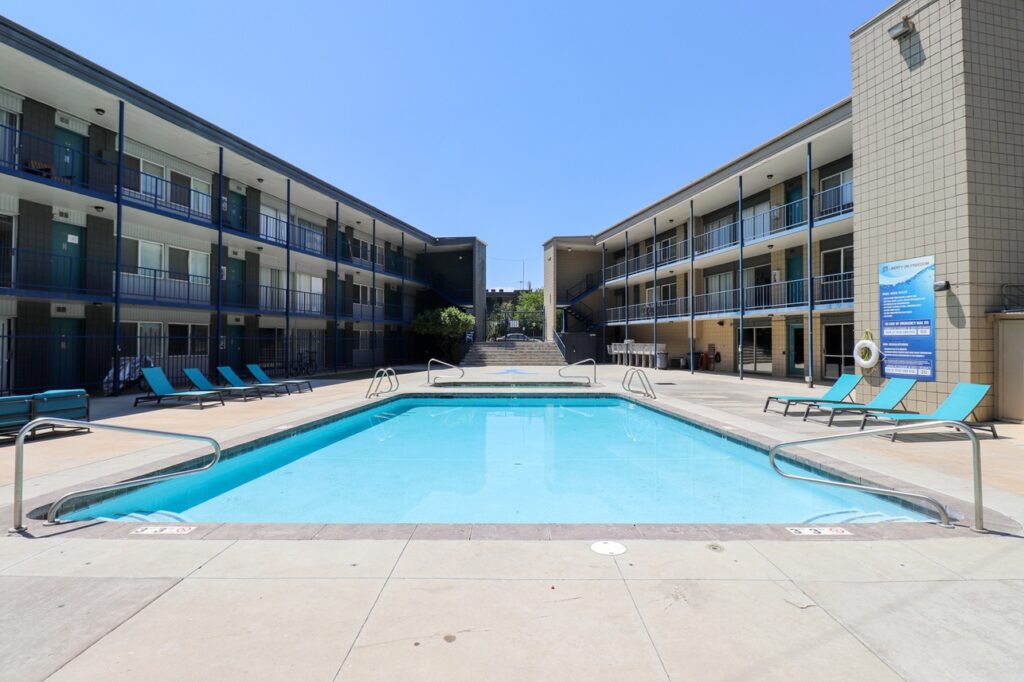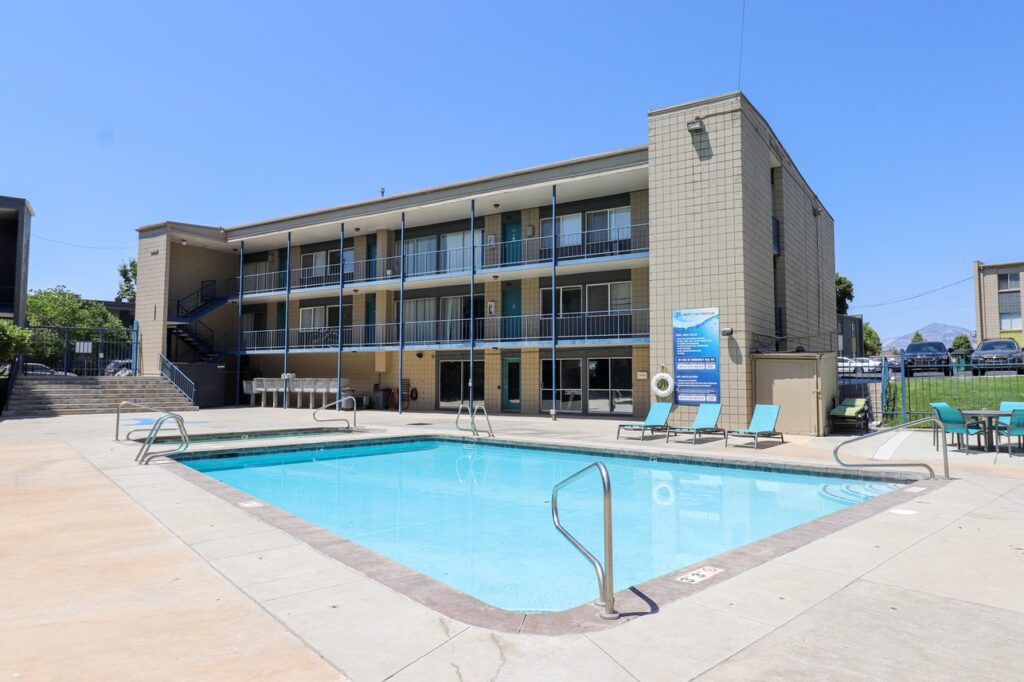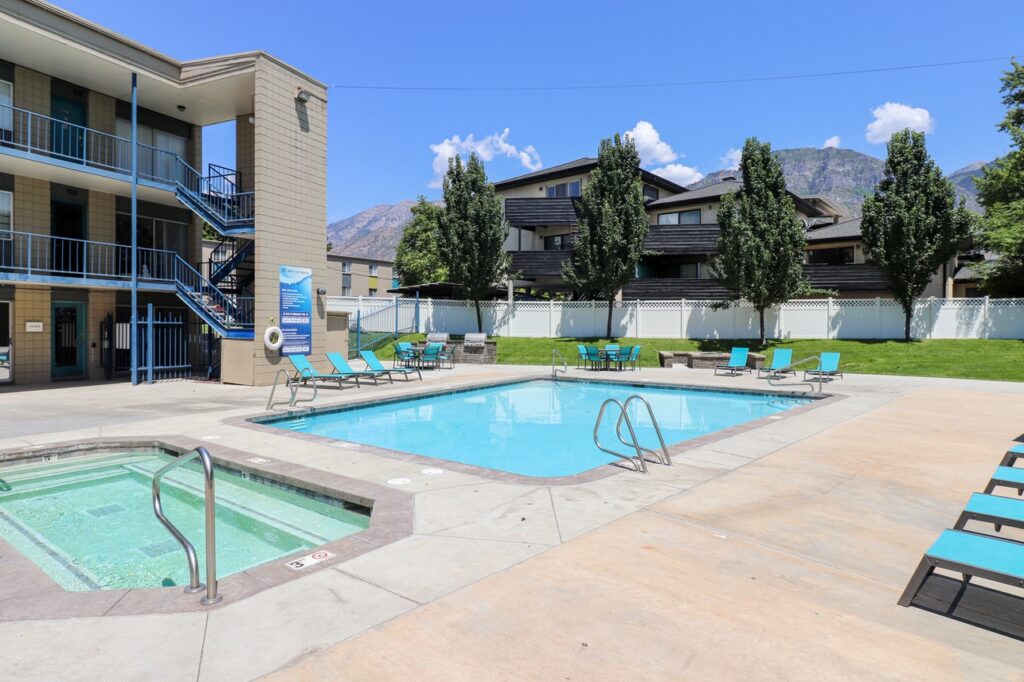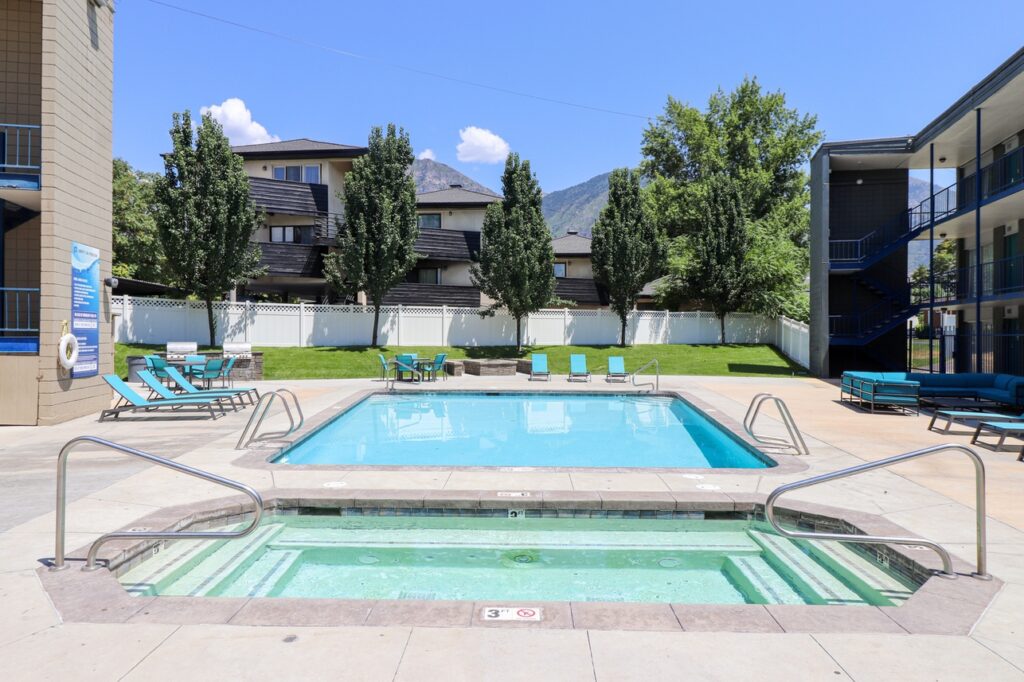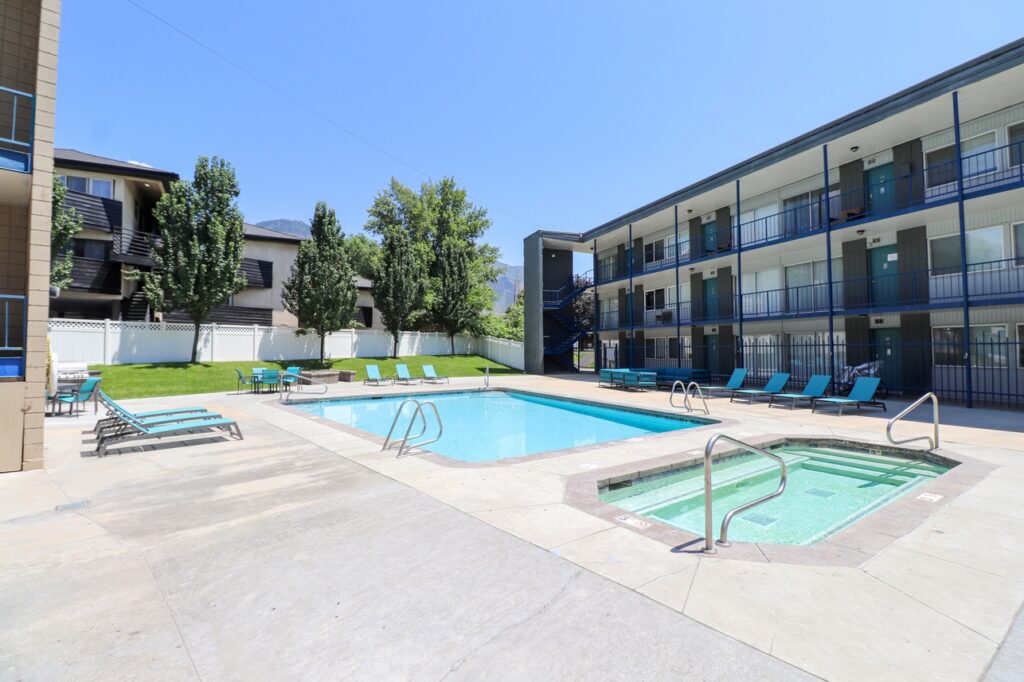 TOP PROVO STUDENT HOUSING
Now Leasing! Apply Today!
Meet Liberty on Freedom – The most social apartments for rent near Brigham Young University, conveniently located just 2 blocks from campus! Liberty Square is the optimal location for all students regardless of your transportation constraints. Whether you're commuting by car, by scooter, on foot, or by magic carpet, campus is close enough for you to be on time for class no matter how late you stayed up "studying".