MOST SOCIAL BYU STUDENT HOUSING
Why should I choose Liberty?
Liberty apartments offer three separate complexes, and each one is designed to give you the social experience that of our current tenants rave about.  Our demographic consists mostly of 18 to 20-year-old BYU students who love to be involved in the many activities going on. Not only are we considered the most social housing option, but our residents consider this one of the best BYU student housing complexes over all.
Our Liberty complexes are located very close to BYU's campus, which will make life incredibly easy for you as you attend class. It's only about a 10-minute walk to BYU campus from any of our three complexes. Not only is Liberty close to the activities that happen on campus, but the different complexes are close to grocery stores, restaurants, bowling alleys and many other things to keep your live exciting.
Liberty has recently come under new management to enhance these complexes.  They are working on remodeling the apartments, some of which are already finished and look fantastic.  Our maintenance team is on top of residents' requests and provide quick and efficient service.  We are committed to providing kind service, so residents are comfortable in approaching us.  We also give out free candy and cookies, and who doesn't love that?
The amenities at Liberty will provide a luxury that is the cherry on top of this delicious sundae of an apartment. Liberty on Freedom provides 40-inch LED flat screen televisions in every unit. Liberty Square has a fire pit and BBQ area. Liberty on Eight has a brand-new outdoor court. We enjoy providing these amenities to our residents to enhance their social experience. Don't just study in your room all day, take advantage of these cutting-edge amenities.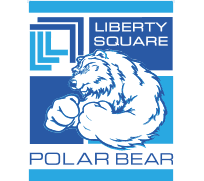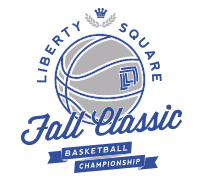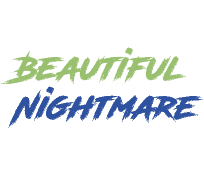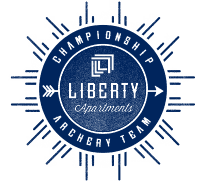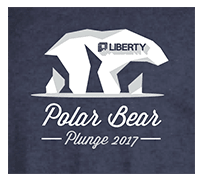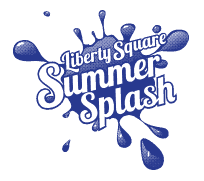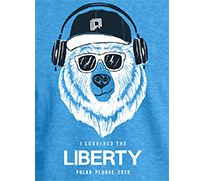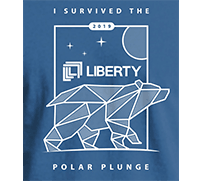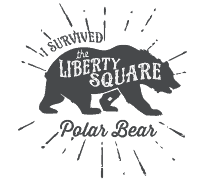 New Friends Waiting to Meet You!
Stop by for a tour today and see what makes us stand above the other Provo student housing options available. Please contact us to schedule your tour today!