Learn About our amazing Liberty Properties
Provo's fastest filling property & most social community!
Why should I choose Liberty?
MOST SOCIAL PROVO STUDENT HOUSING
Liberty apartments offer three separate complexes, and each one is designed to give you the social experience that our current tenants rave about.  Our demographic consists mostly of 18 to 20-year-old BYU students who love to be involved in the many activities going on. Not only are we considered the most social housing option, but our residents consider this one of the best Provo student housing complexes over all. Don't miss out on our exciting events and top-notch amenities! Apply today!
GREAT LOCATION
Our Liberty complexes are located very close to BYU's campus, which will make life incredibly easy for you as you attend class. It's only about a 10-minute walk to BYU campus from any of our three complexes. Not only is Liberty close to the activities that happen on campus, but our student housing is conveniently close to grocery stores, restaurants, bowling alleys and many other things to keep your life exciting.
FRIENDLY MANAGEMENT
Liberty has recently come under new management to enhance our Provo apartments.  They are working on remodeling the apartments, some of which are already finished and look fantastic.  Our maintenance team is on top of residents' requests and provides quick and efficient service.  We are committed to providing kind service, so residents have a comfortable stay in our Provo student housing.  We also give out free candy and cookies, and who doesn't love that? 
TOP-NOTCH AMENITIES
At Liberty apartments, we pride ourselves in being one of the most comfortable Provo student housing by offering top-notch amenities. Living here you can meet your lifelong friends, your future spouse, AND have your best college stories! Liberty on Freedom provides 40-inch LED flat screen televisions in every unit. Liberty Square has a fire pit, BBQ area, 24-hour fitness center, hot tub, gorgeous pool, and an indoor sport court. Liberty on Eighth has a brand-new outdoor court. We enjoy providing these amenities to our residents to enhance their social experience. Take advantage of these cutting-edge amenities by applying today!
SPACIOUS FLOOR PLANS
When it comes to student housing, Brigham Young University students will not find another student housing complex that's better equipped to fully satisfy their needs. We made sure that our spacious floorplans accommodate the needs of our BYU students so that they can be successful. Liberty on Freedom offers 2 floor plans to choose from complete with plenty of storage. Liberty Square has 4 different floor plans to accommodate your ideal living situation. Liberty on Eighth features 3 different layouts with both shared and private bedrooms. Check out our floor plans and start your application today to secure your spot at the best Provo apartments!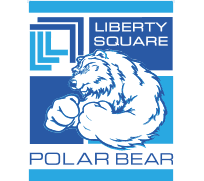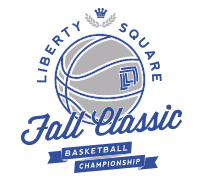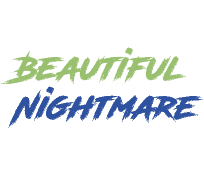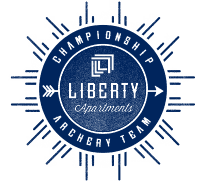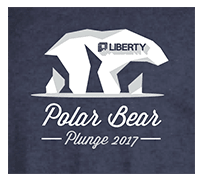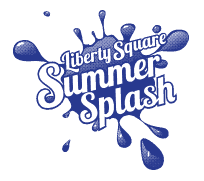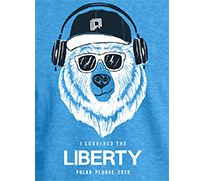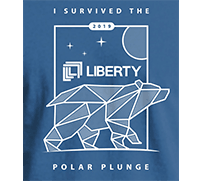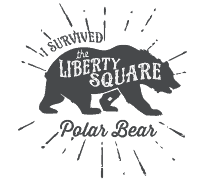 New Friends Waiting to Meet You!
Still unsure? Stop by for a tour today and see what makes us stand above the other Provo apartments available. Contact us to schedule your tour today!
Book a Tour Today!